Three Things to Look Forward to in Version 7.3
The release of 7.3 is just around the corner, and we are sharing a sampling of what to look forward to in the next edition of DAT/EM software. Because DAT/EM thrives by listening to customer feedback, this release is a combination of our clients' important suggestions and the industry's innovative advances.
1. Summit's Point Collector has a new Identifier column. Many customers requested this enhancement.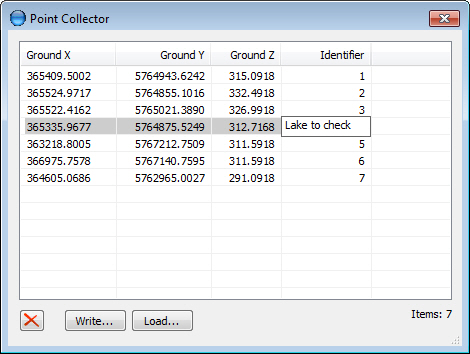 Point Collector's new Identifier field
2. Summit can optionally save a project's model extents in a binary file. This prevents frequent, slow extents calculations in projects that have thousands of images.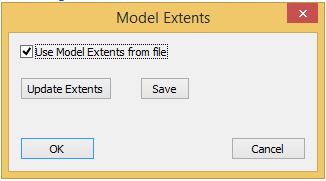 New Model Extents prevents frequent extents calculations in very large projects
3. Landscape had a major enhancement cycle. There are new interactive and automatic point editing tools, new point loading and tiling methods, enhanced ability to use the system mouse and more! Fill Points is just one example of a new Landscape tool: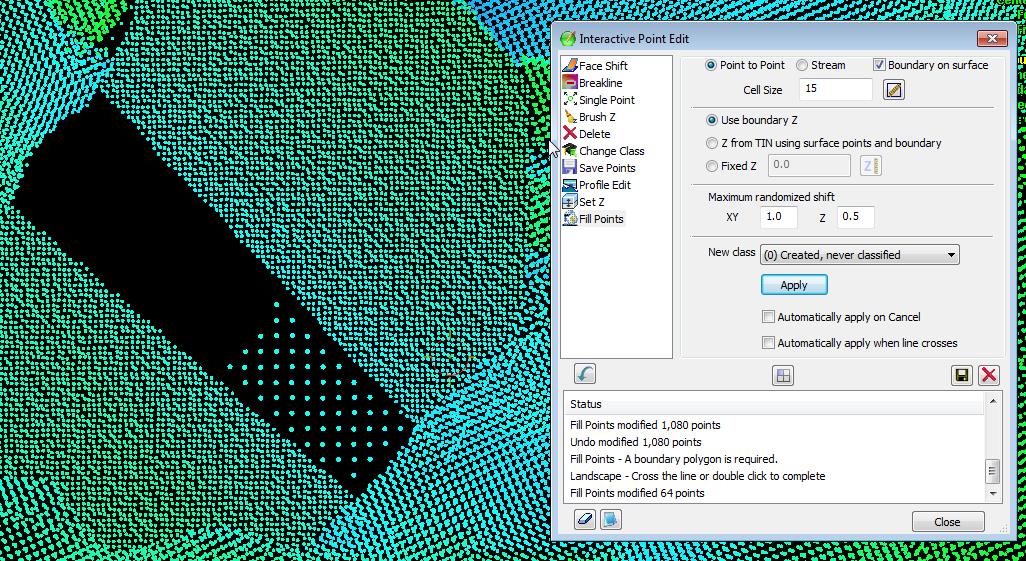 Fill Points is used to add points to an area selected by drawing a polygon
Version 7.3 will be released soon to all users who have an active support contract. When it's released, see the DAT/EM v.7.3 Release Notes for many more changes and enhancements to our DAT/EM products.
You can share this story by using your social accounts: