Tech Tip: Win10, Summit Status Bar, Image Creator, Poetry
October 2015
By Alissa Oder
For October's Tech Tip, let's talk about several little things:
Just say, "No!" to Windows 10! While DAT/EM Summit and Landscape may work in Windows 10, there are some serious problems with stereo viewing. Just about the only thing guaranteed with nVidia OpenGL stereo viewing in Windows 10 is that it is "un": Unstable, unreliable, unconfigurable and unsuccessful. Every DAT/EM user who has admitted to trying Windows 10 gave up within a week and reverted to Windows 7 or 8. Learn from their mistakes. Just say, "No!" to Windows 10, at least for now. We will revisit this topic in a few months.
---
Did you know you can use the Summit Status Bar to copy coordinates and move Summit to specific coordinates?
The status bar coordinates appear at the bottom right of the Summit window. The numbers in Map Scale, Zoom, and Ground coordinates are actually selectable key-in fields. If you key in a new valid ground coordinate for X, Y, and/or Z, Summit will move to the new position. If you highlight X, Y, and/or Z, you can right click and select copy or key in <Control>C to copy. In the upcoming release 7.2, the right click menu will have additional right click menu options to copy with and without comma and space delimiters.

---
Do you use the "i" information tool enough?
The information icon is available in DAT/EM Summit, Image Creator, and Image Viewer. This handy information tool can help you diagnose imagery issues and help you decide on the best Image Creator output format.
How do you use this information? Find out with our new Image Creator tutorial:
Download the Image Creator Tutorial
Download the Image Creator Chart
(Current support password required. If these document links have expired, please see the Training section of our new website that will go live later in 2015. It will still be at www.datem.com.)
These tutorials introduce DAT/EM Support's Jennifer Dowling, who is busy creating more tutorials for you. We will soon have a new website with a training and videos section where you will find the trainings as they are produced.
---
And finally, DAT/EM Support presents a little poetry for your enjoyment.
Remember, here at DAT/EM Support, we are not above making up words to suit ourselves!
Video Driver Update
I had no stereo, woe is me
I had some artifacts, plain to see
I had some crashes
tears on my eyelashes
DAT/EM said update my nVidia driver
to make my stereo much aliver
I must select "Custom", I must select "Clean"
if I want a good stereo machine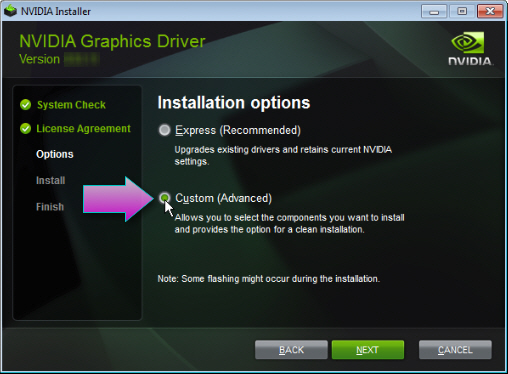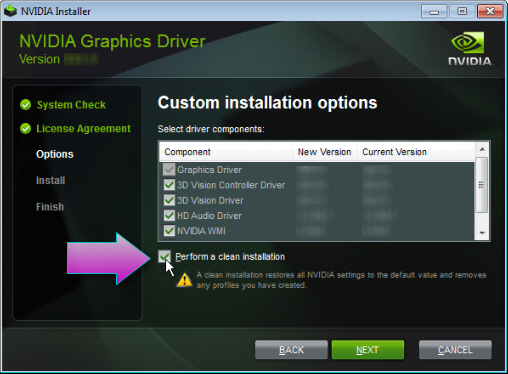 Our next training tutorial will be about updating your video driver. Check our website soon!
You can share this story by using your social accounts: