Meet the Technical Support Team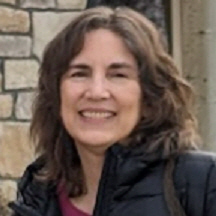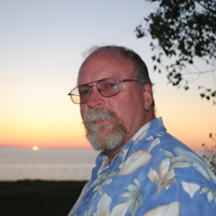 Please fill out the form for any support requests:
Annual Software Support
Keeping software current and hardware in good working order can be critical toward completing a job on time. DAT/EM's support program provides the services necessary to get projects done and delivered. To avoid unexpected costs and to protect your investment, DAT/EM provides a great support program for less than the cost of your business' monthly utilities bill.
Please consider renewing your support annually to avoid possible penalties.
Annual Software Support: One year (12 months) of services are on a per seat, per license basis, and include:
Software updates are scheduled approximately two times per year. Software updates can be downloaded from our web site, or an installation disk can be shipped upon request.
Technical questions may be submitted via email, phone or fax. There is a toll-free phone number for U.S. domestic calls. Efficient, friendly telephone service is provided with no recorded menus to bypass. Support calls are handled by experienced technical staff.
24-hour support services are available for clients whose normal working hours extend outside the Alaska Time Zone normal business hours. Please email DAT/EM if you would like to use these services.
One year of support is included with new DAT/EM software purchases. Subsequent support terms after the first year are purchased on an annual basis.
Multiple system and educational license discounts are available.
Clients are encouraged to contact support with suggestions and software requests. Help us continue to make the best mapping software available!
Shipping expenses for software updates via Federal Express economy or international priority is included. However, international shipment duties and taxes are the responsibility of the client.
Updated printed or digital documentation may be requested for a small printing fee, including keypad overlays and product information. Digital documentation is provided on all DAT/EM installation disks, and may be downloaded from the web site.
DAT/EM software undergoes many enhancements and changes during the course of a year. Often, these enhancements are a result of input from our clients, so please continue to forward your requests.